W A T E R
J'aime: Things I Love
---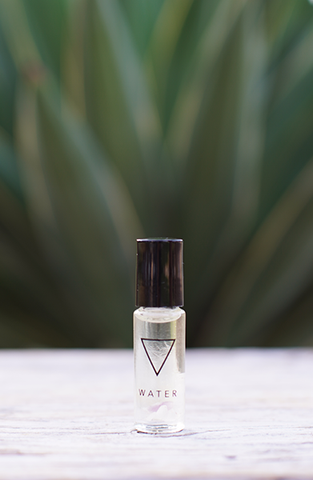 A soft rose, floral scent with an undertone of earth musk. Pleasing to both men and women. 
Infused with healing crystals.
Rose Quartz - Promotes self love, positive self esteem, heals emotional body, heals heartache and loneliness. Eases fear and soothes grief. 
Quartz- Clears negativity, heals and aligns the esthetic and emotional bodies. 
Amethyst -  Amethyst activates spiritual awareness and opens intuition.
available in 5ml and 10ml roll on bottles.
Related Products
---